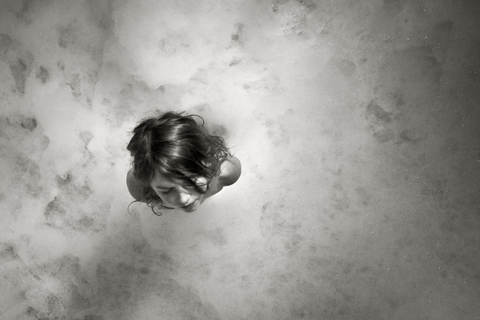 The Leica Gallery Boston is proud to unveil, for the first time in New England, Alain Laboile's Quotidian from August 31st through October 29th.
The opening reception is September 21st, from 6pm – 9pm, followed by an Artist Talk on September 22nd from 5pm – 7pm.
Alain Laboile will also be host a Leica Akademie Workshop on September 23rd, from 10am – 6pm.

Quotidian, the word for "daily," captures just that through a series of photographs by the artist. It is a testimony to Laboile's life with his family in the French countryside, showing what he calls "intemporality," or timelessness, and the universality of childhood.
A sculptor by training, Laboile began his journey with photography in order to document his creations. As he became accustomed to photography, he turned the camera around and began capturing his own life and family. The free-spirited and carefree nature of his children became the primary theme of his artwork. "Though my work is deeply personal, it is also accessible, addressing human nature and allowing viewers to enter my world and reflect on their own childhoods," says Laboile.
Without any staging, Laboile catches them in symbiosis with nature. The house, the field, the woods and the pond are some of the open-sky sets where earthly forces seem to possess the young moving bodies. Given his training as a sculpture, Laboile sees beyond his subjects: he gives depth to the images by highlighting a precious detail in the background revealing a treasure, a mystery, a child up in a tree. His decision to capture the "state of nature" removes a filter of modesty by harnessing complex energy in his work.
Visit the Leica Gallery Boston website for more information and past exhibits.