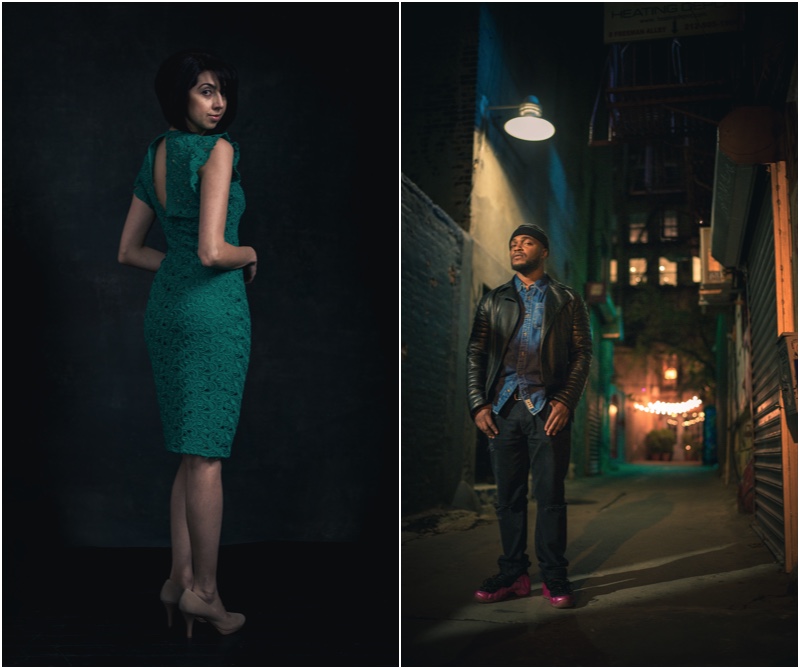 Summary / Description:
We all shoot pictures of people, friends, family etc, but for most of us it's rare that these images are our best. There is hardly a more difficult subject to capture than a portrait, yet the skill of making someone look good and feel more at ease in front of your camera is something you can learn.
This 1-day workshop is designed for photographers who want to gain a more formal understanding of portrait photography. Students will gain insight into the key elements that professional portrait photographers take into account, before clicking the shutter.
Whether you are interested in pursuing portrait photography professionally or you just want to know how to get past someone's, "camera face," this program will show you how with a keen eye for the quality of light and the careful placement of your subject, you can go from snapshot to compelling portraits of your subjects.
Topics covered include:
Philosophy and goals of the portrait photographer
Lens selection
Dealing with harsh light
Use of reflectors and diffusers
Metering
Getting to the best pose
Engaging with your subject
For more information and to register: Leica Akademie USA